Red Walrus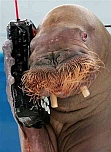 Dedhedvedev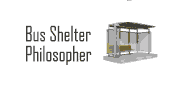 All these freedom fighters fighting against freedom brings a tear to my eyes. What would we do without them?


RedDiaperette

Oh, is so hard to choose! They are all so wonderful and so necessary to fundamental transformation of society. But one of my favorites is missing from list: glorious EPA which is in process of transforming bright lights of Amerikkka into (non)shining example of North Korea. Yes, I know EPA is included in option 8, along with heroic SEIU, under "ET AL." Still, I would wish to give a hero's welcome by name to such great progressors of progress.


Red Walrus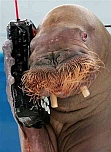 Not to worry Comrade Diaperette,
It appears no other group comes close to Comrade Obama's new age progressiveness. Like you, I am a bit concerned my seal pups and Green Peace, EPA etc did not fare better in the survey. But if there is going to be a group which is far and away more progressive than the next in the minds of the masses, let it be Dear Leader Obama's
criminals
cabinet.

Captain Craptek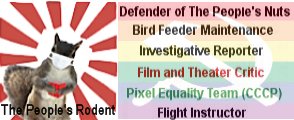 I voted for #8 solely on the basis of its inclusion of the Honorable Harry
Weed
Reid. There has never been, nor will there ever be, a finer, fairer, more soft spoken purveyor of progressive wisdom than this gentle, and noble man. My
head's
hat's off to you, dear Senator Reid.