Sinfo_Angola
Glorious Communist Angola Nominate new President !
Winning with 102 % of the votes, and garnering 150% of the National Assembly deputies, JLO becomes Angola New President.
Pro-American scum Unita still allowed to breath, as a concession to National Septic Tank cleaning company, which requires cheap labor for keeping operation.
Special thanks to Stasi, Gestapo, KGB and Comrade Fidel Holy Castro ! Despite CIA, European Colonialist and sellout indigenous scum.

Captain Craptek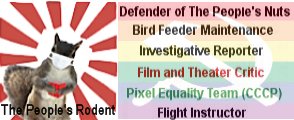 Comrades,
This glorious news brings tears of joy to my weary old eyes. Thank Marx,.. our black brothers and sisters will continue their unstoppable journey Forward! into Next Tuesday™- Happy futures to all.

Mikhail Lysenkomann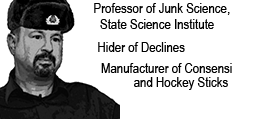 Hey, wait a minute... isn't Angola where those two missionaries went in The Book of Mormon?

I mean the Broadway play, of course, not the fraud that was plagiarized by Joseph Smith.