Antonio Salazarinski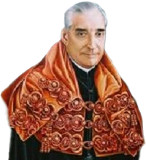 This is glorious news, and it comes from a pollster that is famous for his accuracy!
"
Nate Silver, whose polling firm FiveThirtyEight (owned by ABC News)
predicts that Democrats have a 75% chance to retake the House!
[indentr]
Analytics site FiveThirtyEight's models give Democrats about a 70 percent chance of winning a House majority in November.The outlet projects an average gain of at least 32 seats for the party, well above the 23 GOP-held seats needed to win control of the chamber.FiveThirtyEight still gives the GOP about a 30 percent chance to keep control of the House, and much can change before the Nov. 6 elections.
[/indentr]
This is terrific news for Democrats
, and they have reason for optimism heading into November's midterms!
Here is
Nate Silver's 2018 Election prediction
Here was Nate Silver's
prediction for the 2016 Presidential Election

Genosse Dummkopf

Unbeatable pure math correlation: 71,4%
→
74,6%, while 28,6%
→
25,4%.
Game over
, period.

Yo'sup Bro Tito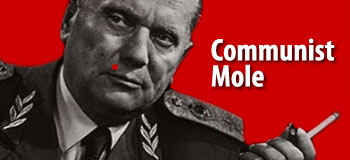 70% chance of winning with 170% voter turnout, Venezuela wants to know how we do it...